Listen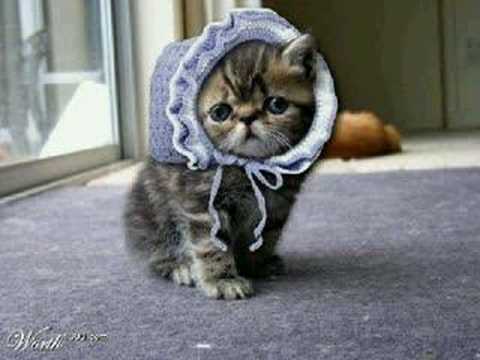 Same same, but different
thats what everyone says here  when they are trying to sell you something different than what you really want… for example: trying to buy a cloth beach bag vs. prada is not the same… here it is same same. in chaing mai we went to a "thai boxing" match with our new friends.. rigged? probably, but i got to see a midget fight a kid and it was awesome! there was about 5...
I WANT SOME BUGS!!
Here in Thailand.. the flight was about 23 hours from Buffalo to Chicago to Seol to Bankok. I got to watch Twilight and Marry Poppins though so its all good. Bangkok was nuts and a bit overwhelming… everyone drives like crazy people, but somehow still better than Americans. Took a 6 or 7 hour bus ride to Sukothai and saw some ancient ruins via cruzer bike, that was pretty awesome. Took a...
HELLO
I didn't know I had a tumblr until I tried to create one today.. So here I am.. confused and not sure how this works. Slowly reintroducing myself to the world of technology.